Gospel Piano Masterclass Xtreme
Learn all the gospel Piano secrets and techniques that opens your mind, takes your playing to another level so you can start to sound like a top gospel Musician.
What if you could finally play gospel Piano with so much creativity and skill like you hear in your favorite songs and videos?
Discover the step-by-step system that will give you that advanced "gospel" sound, expand your chord vocabulary and take your gospel piano playing to the next level!
As a gospel Piano player, it is essential to have all the knowledge and tools  you need in order to skillfully and confidently play the Piano. If you have ever felt like "something is missing" in your playing, then you are definitely moving in the right direction with this course.
To be able to play gospel Piano at an advanced level is not an impossible dream, reserved for only the rarest, most gifted musicians.
Our gospel Piano masterclass Xtreme course is here to help you overcome all the hurdles in your way to becoming that skillful and seasoned gospel musician that you desire to be. So…
Are you going to maintain your current status? Or become a master of Gospel Piano?
Do you struggle to transcribe or learn your favorite gospel songs?
Does your playing sound empty or it's missing something that you can't place a finger on?
Have you been looking for an EASY and straightforward method that isn't going to take YEARS to learn?
Do you wish you had someone who understood your musical struggles and could coach you through them?
If you've had any of these questions or issues, then the Gospel Piano Masterclass Xtreme is just for you!
You're not alone. Let's take your gospel Piano skills to the next level together!
We've all been there before…
You're at the Piano in church trying to practice before the singer walks up to the stage to lead a song.
Then you start to think to yourself:
What song will it be?… What key will they sing the song in?!.. WILL I BE ABLE TO PLAY THE RIGHT CHORDS AND PROGRESSIONS?!?!
As the singer starts to sing, you start looking for the song key as you struggle to find the chords and before you know it, the song has already gone half-way through and you are still fumbling around on the Keyboard, trying to figure out what to play.
As you start to feel somewhat embarrassed, you can only pray that the song finishes now AS FAST AS POSSIBLE.
However, your experience might have been different and not so painful (hopefully). Maybe you have been a gospel musician for a number of years but you feel like you don't sound as good as you ought to sound. You feel like your playing lacks all the nice elements you hear in popular gospel songs or from other professional gospel musicians and you can't figure out exactly what is going on.
Or maybe you really do have a solid foundation and understanding of gospel Piano but you still feel like you need fresh chords, progressions, ideas and approaches that can help take your playing to the next level.
Whatever your reasoning or struggles have been, this Masterclass will help you overcome them.
I have also been at this stage in my music journey and dealt with the frustrations of trying to master gospel Piano and nuances on my own with little to no success. I spent hours and hours trying to figure things out on my own and sometimes I just felt like giving up.
There was also a time where I looked for videos and materials online to improve my skills but I found little to nothing really useful.
Without the help of an instructor to guide me with the challenges, it took me YEARS to finally understand certain principles and secrets to playing the nice gospel chords, progressions and techniques which I will be showing you in this Masterclass.
This masterclass is called Xtreme for a reason!
It is Xtreme because it comes loaded with so much information that you would almost find it hard to believe you could get all this information in one single course!
This course presents a simple but effective approach to mastering gospel Piano that will have you playing and sounding amazing by the end of this Masterclass!
I want to help you navigate the roadblocks standing in between you and the next level in your playing. This course will help you achieve that goal.

Don't waste years trying to figure out what you can learn in this Masterclass in a matter of hours. Let's get started with EVERYTHING you need to take your Gospel piano playing from basic to advanced.
Essential and powerful gospel passing chords and progressions
Advanced concepts to give you that nice gospel sound
Gospel improvisation and soloing techniques
Melodic fill techniques with drop-2, diminished chords, octave notes, chords and more
Advanced gospel Piano worship techniques
Neo Soul techniques
Steps to transform your playing.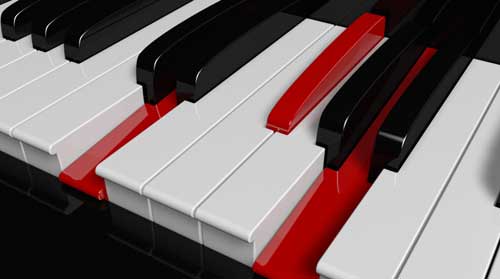 Step 1: Master Powerful Gospel Chord Progressions & Chord Substitutions
You'll learn some very useful and powerful gospel chord progressions which have been played using very tasteful chord voicings.
Step 2: Learn How to Make Regular Chords Sound Rich & Beautiful
Here, you'll get 4 pillar concepts on how to make your regular chords sound full, rich and soulful. You'll learn how to OPEN UP your chord voicings for a next level playing style.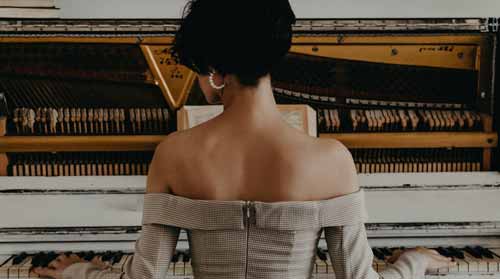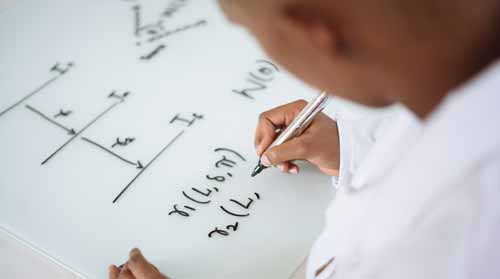 Step 3: 4-Series Videos to Master Gospel Passing Chords & Formulas
Here, you'll learn several passing chords and EASY-TO-REMEMBER chord progression formulas that you can use to INSTANTLY improve your playing. 
Step 4: Learn a Unique Concept of Infinite Chord Progressions.
Find out how to play a couple of chord progressions that can go on forever without sounding boring.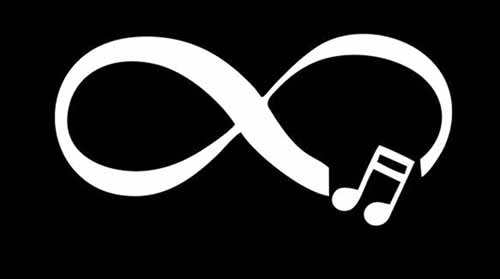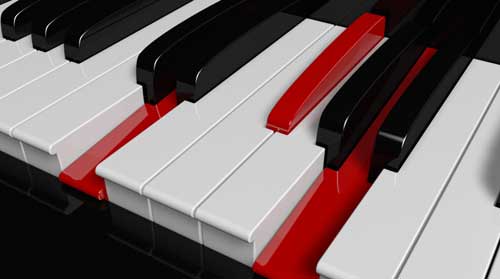 Step 5: Learn Some Really Beautiful & Unique Gospel Song Ending Moves
Never end your song on a boring 1-chord anymore as you go on a journey of learning some very useful and practical song ending moves.
Step 6: 3-Part Series Videos To Master Major 7th Chords, Voicings & More.
Major 7th chords are one of the PILLARS of gospel Piano. Here, you will learn how to play advanced Maj7th chord voicings, layering techniques and much more…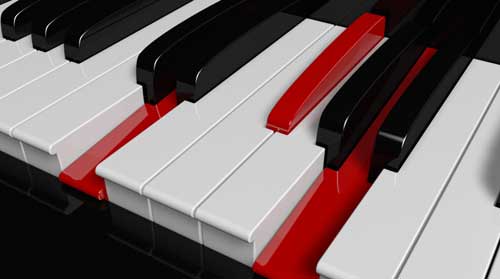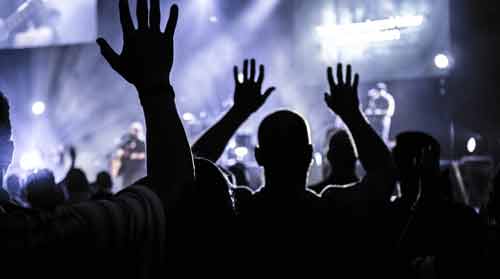 Step 7: All About Worship Techniques For An Intense Music Atmosphere.
Never sound boring during worship again as you learn 5 different gospel Piano worship concepts to take your worship playing to the next level.
Step 8: 2-Chapter Content To Master Tritone & Ditones
Tritones & Ditones are another PIILAR of gospel Piano and here you will learn and understand the concept as well as how to apply tritones and ditones to your playing.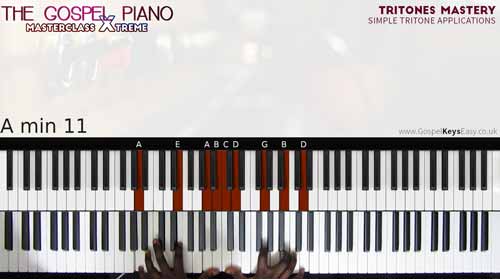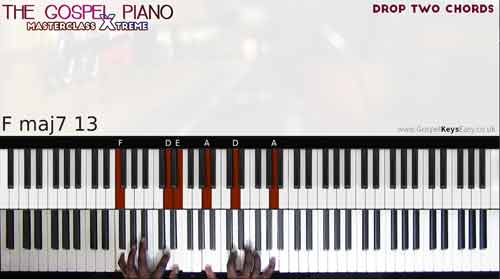 Step 9: Drop 2 Chords Mastery
Playing Drop 2 Chords is a very easy way to make your playing sound very nice, unique and professional. Drop 2 chords add an extra layer of professionalism to your playing and you are going to become a master of it!
Step 10: Learn How To Sound Super Pro With Diminished Chords
Diminished chords are so powerful yet easy to apply to your playing. You just need to understand the formulas to use such as melodies and much more. Here' you'll learn how to supercharge your playing with diminished chords.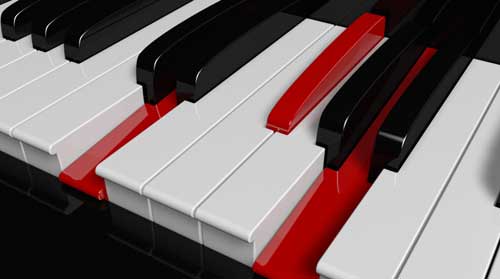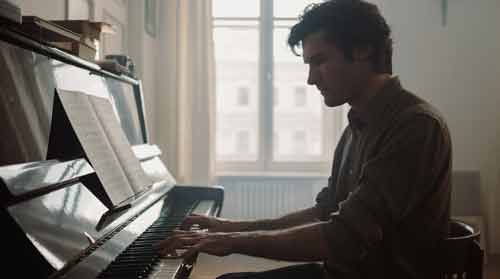 Step 11: Learn Easy Secrets To Start Soloing & Improvising To Your Playing
Here you'll learn how to easily solo to your playing. Even if you've never done a Piano solo before, you will be able to do some nice soloing moves day one that you learn from this chapter.
Step 12: 2-Part Series To Learn How To Add Melodic Fills To Your Playing
Here you'll learn how to give your playing a lot of BODY and FILLING with powerful melodic fills. You'll learn how to use notes, chords, diminished chords, octave notes and much more… to add juicy melodic fills to your playing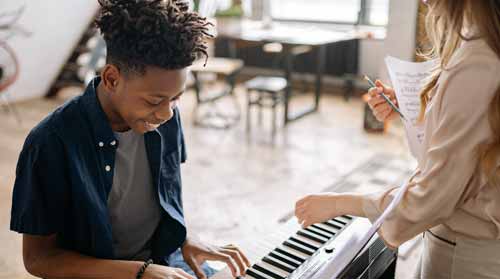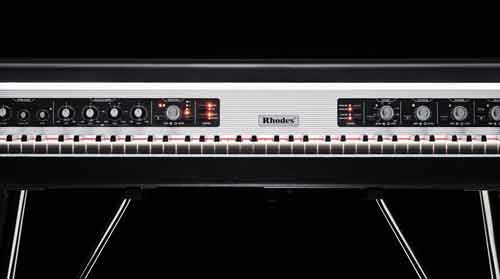 Step 12: Advance Your Playing With Neo Soul Techniques
Here you'll learn how to play gospel Piano using the Neo Soul feel and vibe. This is an essential skill as gospel Piano does borrow a lot of character and vibe from the Neo Soul genre. Master Neo Soul with tutorials and performance.
As an intermediate player looking to get to the next level, I find this material very helpful already, and I am only still on 1/10th of the material! The video quality and clarity of content are second to none. It is cool to start sounding like pros that i have always aspired to sound like. Thanks!
It was awesome as it unlocked a new realm of my playing.
The concepts and voicings a presented in this series are great. Definitely worth it if you want to learn variations, progressions, formulas and gospel voicings. The video quality is great.
SO MANY 2-5-1s!! I've watched the whole series multiple times. The second chapter I'm still notating and transposing. I work so I can do this at my own pace. Love it!
The course is an excellent course for individuals who want to learn to play for church. It has excellent content.
this course has really transformed my skills. thanks
Very easy to follow. Great teacher
Gospel Piano Masterclass Xtreme
What You Get When You Purchase This Course
Gospel Piano Masterclass Xtreme Course ($1,000 Value)

Bonus: 60 Days Free Access to GKE Academy 'All Access' Plan ($64 Value)

Bonus: Lifetime Access to Our 'Free Membership' Plan ($1,000 Value)

Bonus: Free Personal Support For First 7 Days After Purchase ($150 Value)
Frequently Asked Questions
If there is a question not covered here or something we haven't made clear enough or if you have any concerns, please do not hesitate to shoot us a question at info@gospelkeyseasy.co.uk