Our journey began in 2010
Gospel Keys Easy started in the year 2010 as a hobby whereby I really wanted to share my knowledge with keyboard players that were not up to my level of playing. I was willing to share because I understood how difficult it can be when you are trying to improve on your own without the helping hand of a mentor.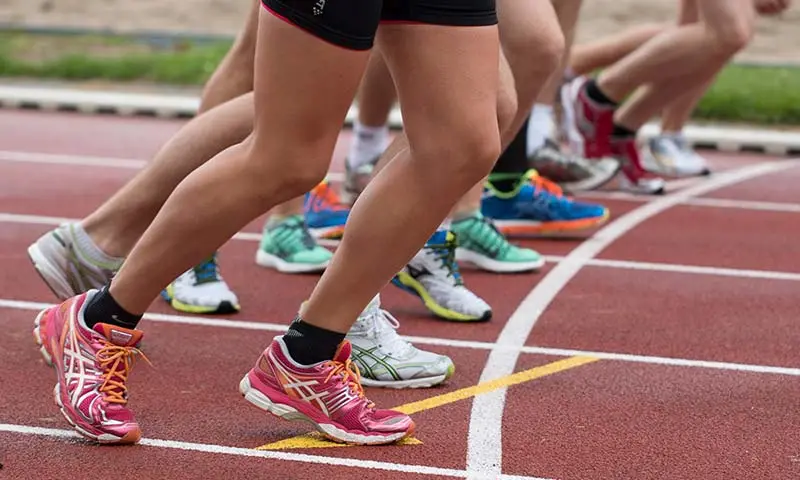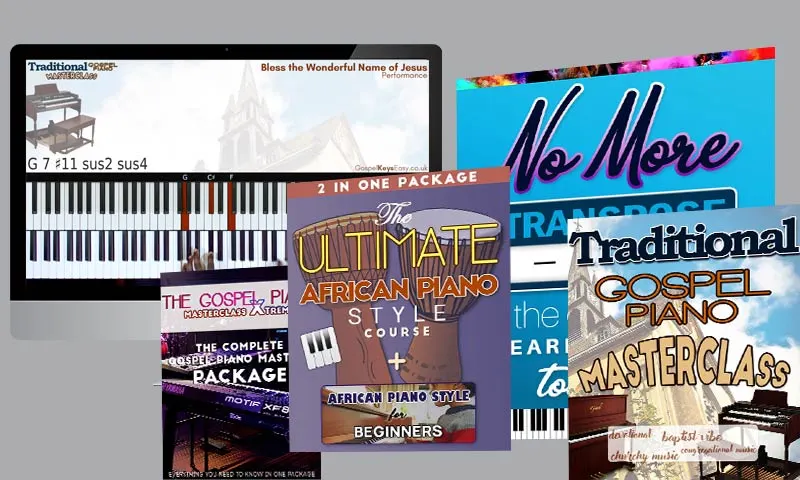 Gospel Keys Easy is all about helping gospel keyboard players get better the easy way. We have an array of lessons ranging from full song break-downs to subscription membership plans tailored for beginners and intermediate players as well as stand-alone keyboard courses.
Whatever your piano/keyboard learning needs are, we are confident that you will find a product that suits your needs here at Gospel Keys Easy