Get LIFETIME access to – Gospel Keys Easy YouTube free downloads, select courses, songs and much more.
Get Lifetime FREE Access to YouTube Tutorials Free Downloads, High Quality Select Courses & Songs.
Are you on a budget but you still wish to be a part of Gospel Keys Easy Academy? Start your free membership today and get LIFETIME access to all YouTube Free Downloads catalog, select premium courses/song tutorials, GKE Academy community and timed access to some of our All Access content, and the free membership is currently valued at over $1500.
What Our 'Free Membership' Offers.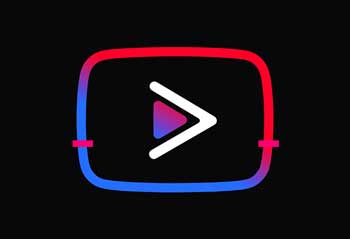 Top Gospel Keys Easy YouTube Tutorials In One Place
Get access to Gospel Keys Easy top YouTube tutorials in one convenient place. You will be able to watch our best YouTube tutorials and download associated files easily.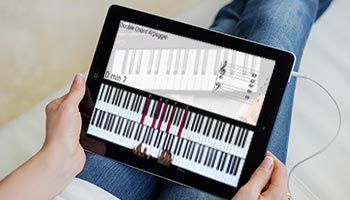 Download All YouTube Tutorials Backing Tracks + MIDI Files, Study More Videos & More.
Get unlimited access to free downloads like MIDI files, Study Mode Videos, etc… from our YouTube video tutorials with 'Free Downloads.'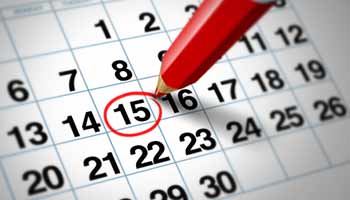 New Content Added Monthly
We will continue to add fresh content on a monthly basis as long as new videos (including free downloads) are posted to our YouTube channel. Plus other premium (courses/songs) content will be added from time to time on a timed release/access basis.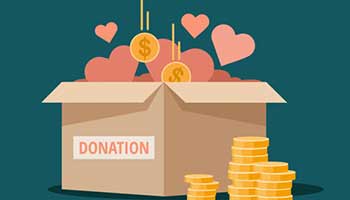 Lifetime Membership for a One-Time Donation.
Our FREE MEMBERSHIP is a one of a kind offer that gives you UNRESTRICTED, lifetime access to the Gospel Keys Easy Academy with so much benefits as shown below.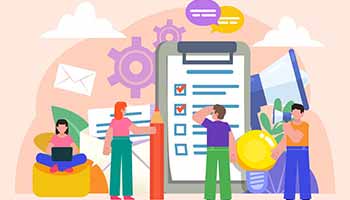 Premium Course / Song Tutorial Trials.
Whenever we release a new course or song tutorial, you will be able to try the new course or song breakdown tutorial for a few days.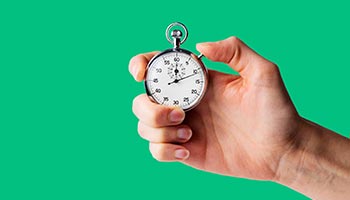 Timed Access to 'ALL ACCESS' Content.
Our 'All Access' membership plan is the regular plan that gives you access to all content. You will not be left out when you start your free membership plan because there will be regular timed access to some of our 'All Access' content.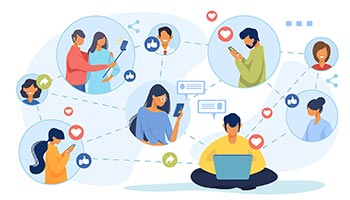 Lifetime Access to Gospel Keys Easy Academy Community.
Become part of a community of like-minded musicians who are on a journey of becoming better musicians with each passing day. Start your free membership plan today and you get LIFETIME access to this community.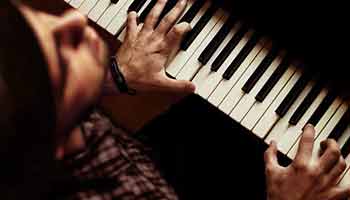 Lifetime Access to Select Song Tutorials.
Get our Free Membership plan today and get INSTANT access to some of our top courses, premium song tutorials and more… And they will be FREE for you forever!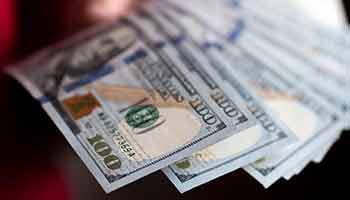 Lifetime Access to Select Premium Courses.
When you purchase a Free Membership plan, you INSTANTLY get unlimited access to some of our premium, high value courses/songs without paying anything extra.
Some Of The Available Courses In Free Membership
Also Get Our Free eBook And Discover How To Transform Your Playing Skills In 90 Days
ARE YOU STRUGGLING TO FIND THE RIGHT INFORMATION ON IMPROVING ON OR PLAYING GOSPEL PIANO?
Get The Ultimate Gospel Piano Chord Hack eBook... Discover Secret Passing Chords, Licks & Runs Of Top Gospel Musicians.
INSIDE: Discover how your favorite top gospel musicians combine Jazz, Neo Soul & Classical concepts to create BEAUTIFUL gospel Piano sounds…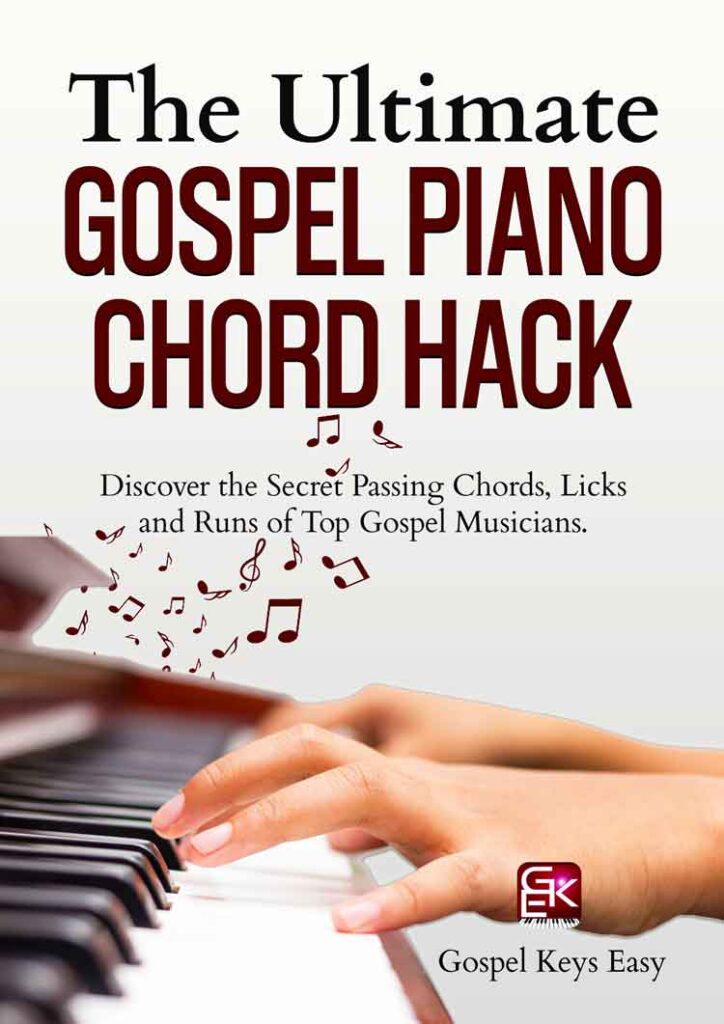 And Register For Our Free Masterclass Now
The Most Effective 'Gospel Piano Advancement Secrets' To 10x Your Ability To Hear, Play and Understand Gospel Piano (Even If You Are Struggling right Now)
Top Gospel Musicians are not born with DIVINE abilities; they only follow a repeatable, proven system to play soulfully and skillfully. Discover how gospel Piano can be easy with the most effective free Piano masterclass ever to exist.

Proof Of How Students Love Training With Oluwajoba
Here are some real and verified testimonials from real people that purchased Gospel Keys Easy courses and song tutorials.
This journey has been great, I'm presently working on fingerings, scales ect! I'm growing slowly but surely. Thanks 👍🏼.
I bought two bundles courses and I really like the contents I'm really gaining a lot from the courses..I will definitely buy another course to improve more..
This course is very thorough and detailed, and is organised in the best way to support students to target there weak areas, After this course, I was able to identify my faults and started improving in my skills.Great course, well done to the instructor.
Goskeyseasy Accelerator course is complete WITHOUT a lot of fluff that interrupts learning. True to its name, "Accelerator." Begin with simple sounding melodies and chords that are easy for your fingers to command, to advanced sounding melodies and extended chords that invite more fingers to the party; bringing more color and flavor to your music. It's like learning to cook scrambled eggs and graduating to making flavorful omelets with more tasty ingredients.
This will take your play to a complete different level. So much stuff .
A wealth of information. Cool stuff.
As an intermediate player looking to get to the next level, I find this material very helpful already, and I am only still on 1/10th of the material! The video quality and clarity of content are second to none. It is cool to start sounding like pros that i have always aspired to sound like. Thanks!
It was awesome as it unlocked a new realm of my playing.
The concepts and voicings a presented in this series are great. Definitely worth it if you want to learn variations, progressions, formulas and gospel voicings. The video quality is great.
SO MANY 2-5-1s!! I've watched the whole series multiple times. The second chapter I'm still notating and transposing. I work so I can do this at my own pace. Love it!
The course is an excellent course for individuals who want to learn to play for church. It has excellent content.
Very easy to follow. Great teacher
The course is well organized and explanations remove some of the mystery in learning piano keys.
Very important focus on building muscle memory. Wonderful approach to helping us achieve the noteworthy goal of playing in all keys.
Very good, and I recommend it to anyone ready to learn all 12 keys
Literally gave tools to improve overnight. Of with practice.
This course has changed my playing and has allowed me to learn and master songs for worship service. Thank you so much for this valuable resource.
Content is as stated and great length was taken to make it easily accessibly for all. It requires persistent willingness to practice what is taught.
Awesome content!!! It's what I needed to learn the Traditional way of playing. Beautiful thanks so much.
Lessons are laid out well. The teacher models new concepts slowly which are helpful.
I love the way the course was presented. The content is rich. There is so much to learn from this package
Wow! the courses can help any musician of any level to improve in the use of fills and playing more sweetly. I could recommend this course a thousand times!
The tutorial is fully loaded. Oluwajoba has indeed taken his time to explain everything about the song without skipping any chord or run. It is a great help for musicians.
Frequently Asked Questions